Let us run your Facebook Ads
Grow your sales and revenue by targeting the right audience. Facebook knows who wants your product.
Our experts will handle your facebook advertising campaigns to accelerate your business.
Increase our ROI with your Facebook Ads Strategies
WOur eperienced team knows how to make your business goal's prcoess into revenue with right targeting and mastery in all sort of campaigns, resulting to accelertae your business.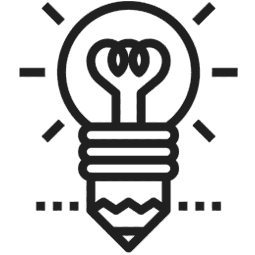 Creative & Targeting Testing
Our Facebook Ads Strategies
We know how to spend your budget and get you 10x sales in return of it. Our testing and targeting with research makes a combination to increase probabity of egtting greater ROI to accelerate your business.
04.
Optimized
Bid Strategies
08.
Quality Score
Improvements
09.
Budget and Result
Proections
10.
Shared KPIs and
Metrices
12.
Scaling
Optimized Ads
• Niche: Fashion and Apparel
• Platform: Shopify
• Channels: Facebook & Instagram
• Sales: $1.4 Million (May-July)
• Budget: $3000 approx daily on Facebook Ads
   focusing on targeting and testing creatives
   generating sales as planned in strategies
• Profit: 25-30% after managing online and physical
  expenses.
Even after the massive popularity of TikTok and Instagram, Facebook is still the World's most used social media platform. Following are some statistics to support this statement:
• There are 2 billion monthly active users on Facebook.
• After YouTube and Google Facebook is 3rd most visited website in the world.
• According to U.S social media users 15% people are buying products from Facebook
• On Facebook there are 90 million micro business who use this platform as part of their marketing strategy
• With the help of Facebook, 80.4% of social referrals were being shared to e-commerce websites in the U.S.